Sounds simple enough; right? Originating in Japan, sushi has a long line of history and it definitely shows with the styles and varieties that exist today.
Nigiri, Gunkan, Maki, and Temaki.
So what does all these terms actually mean and how many types of sushi are there? This sushi guide will explain (with beautiful pictures of course) the "species" of sushi that are commonly found in sushi restaurants.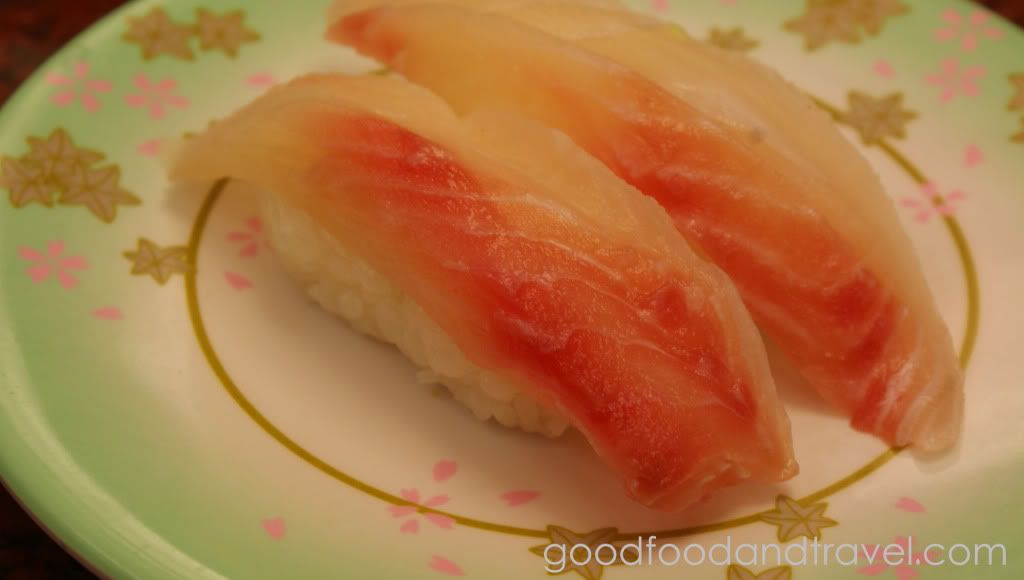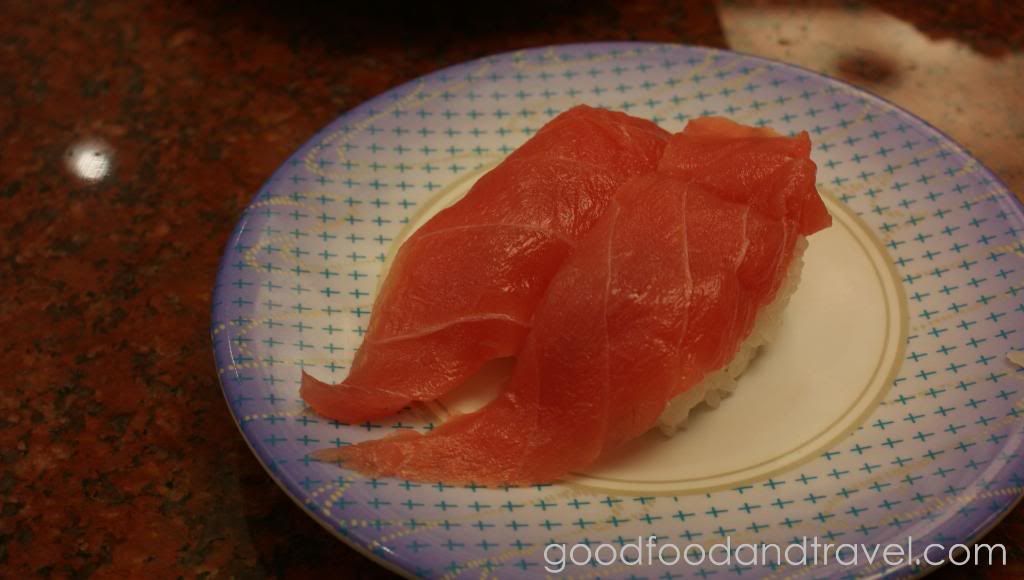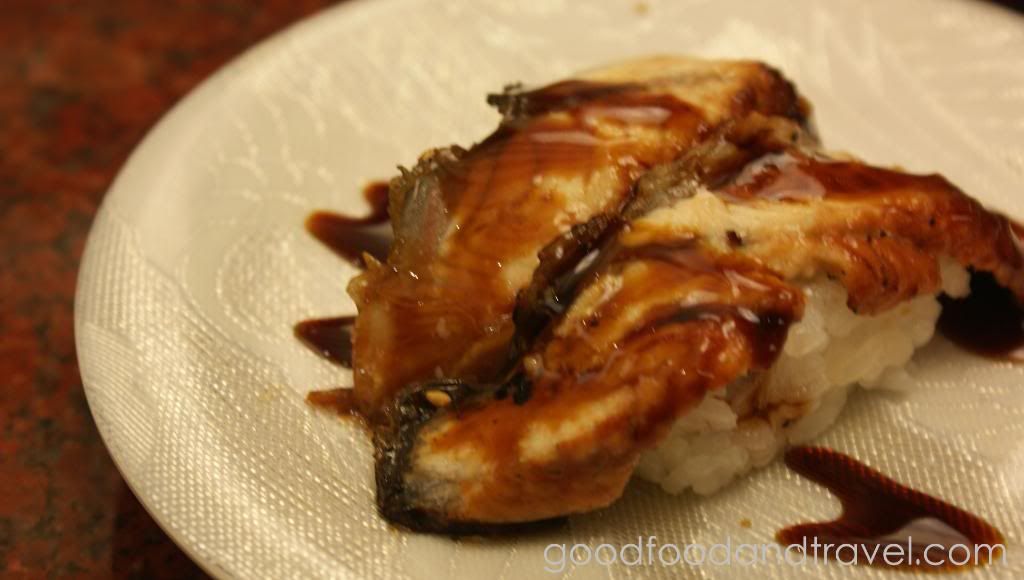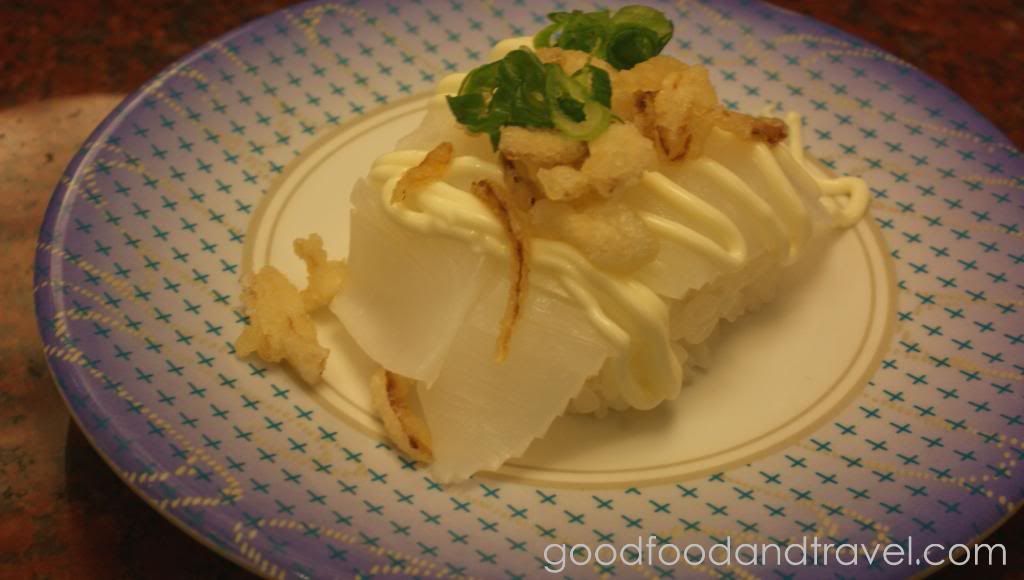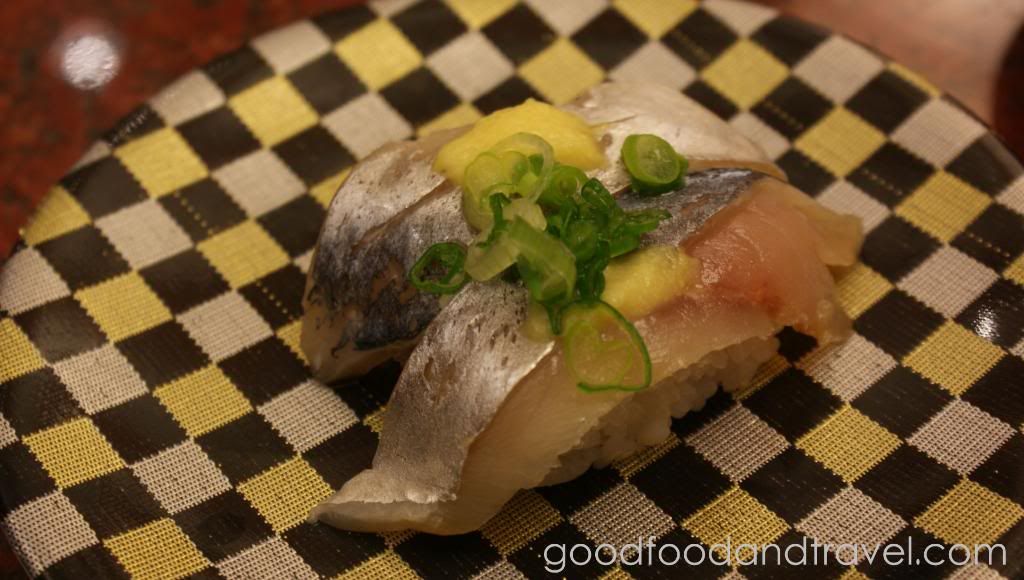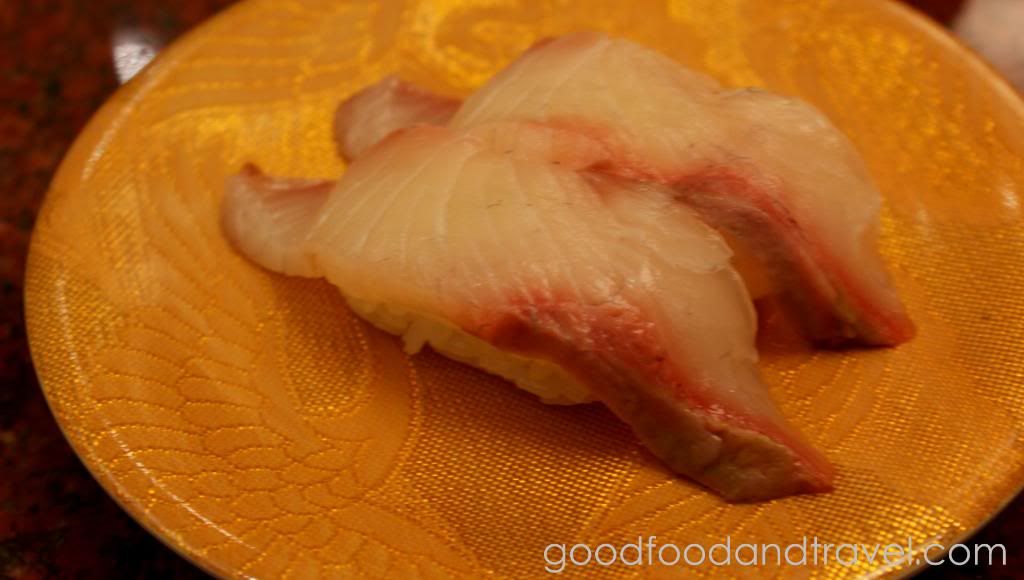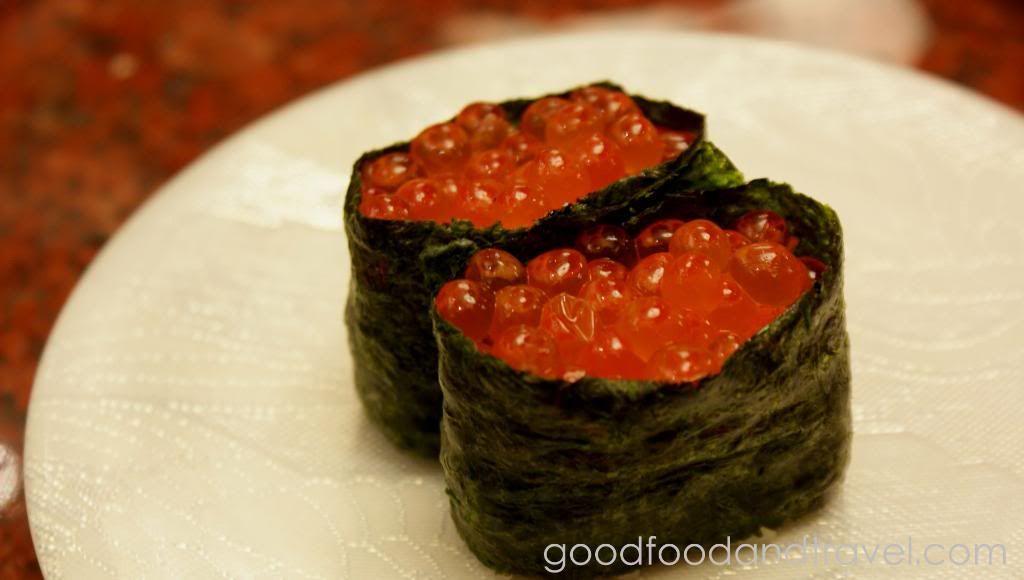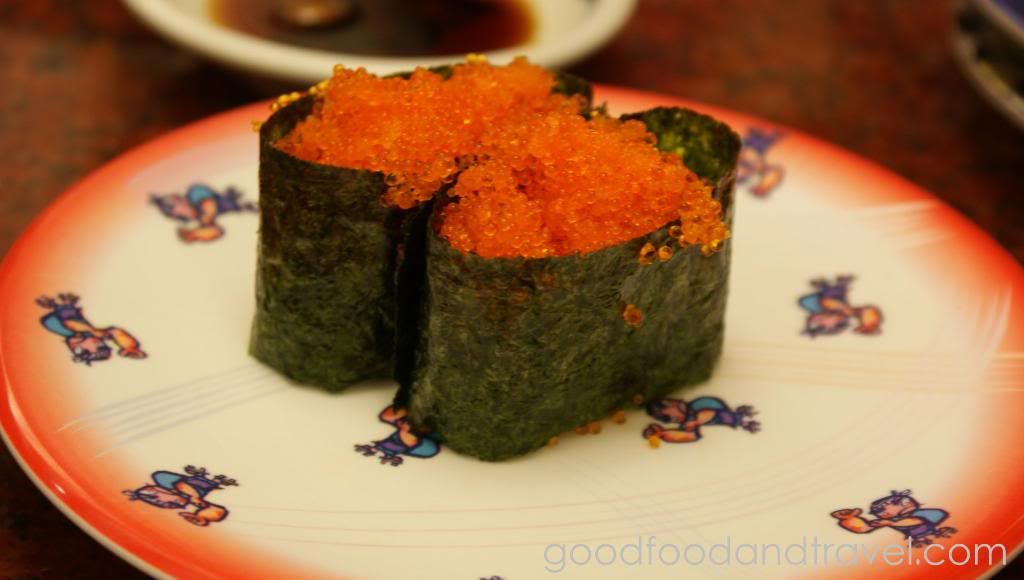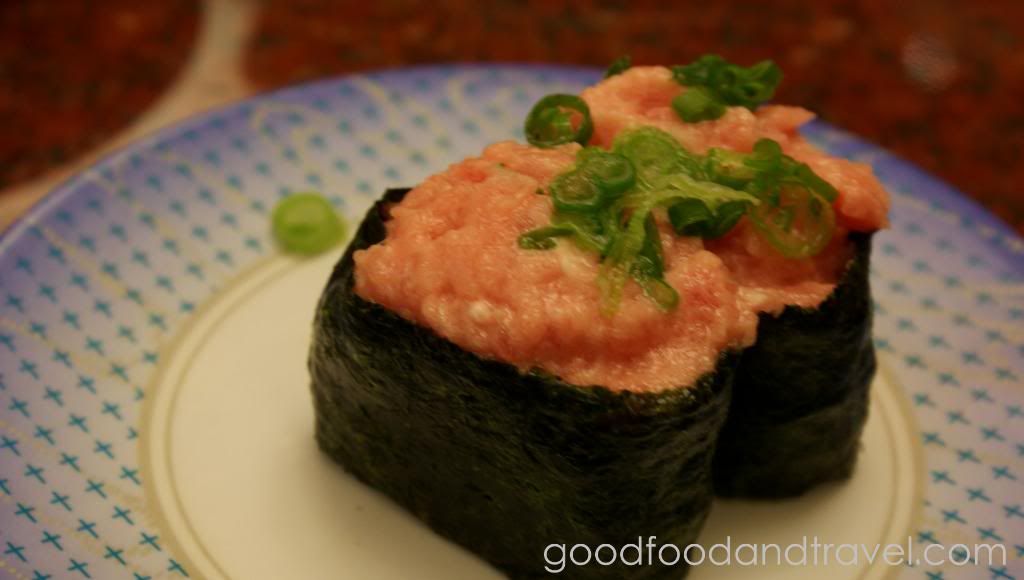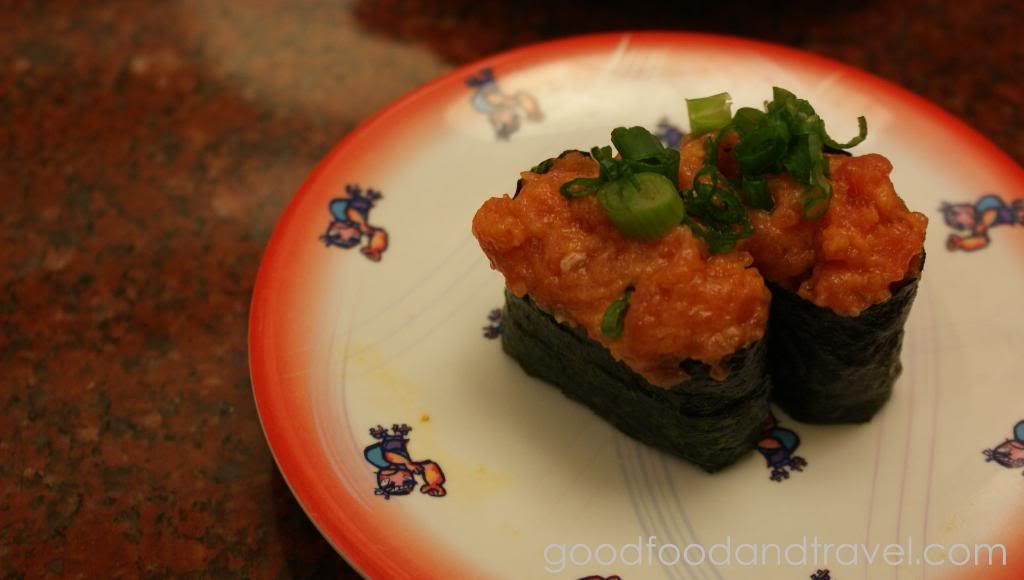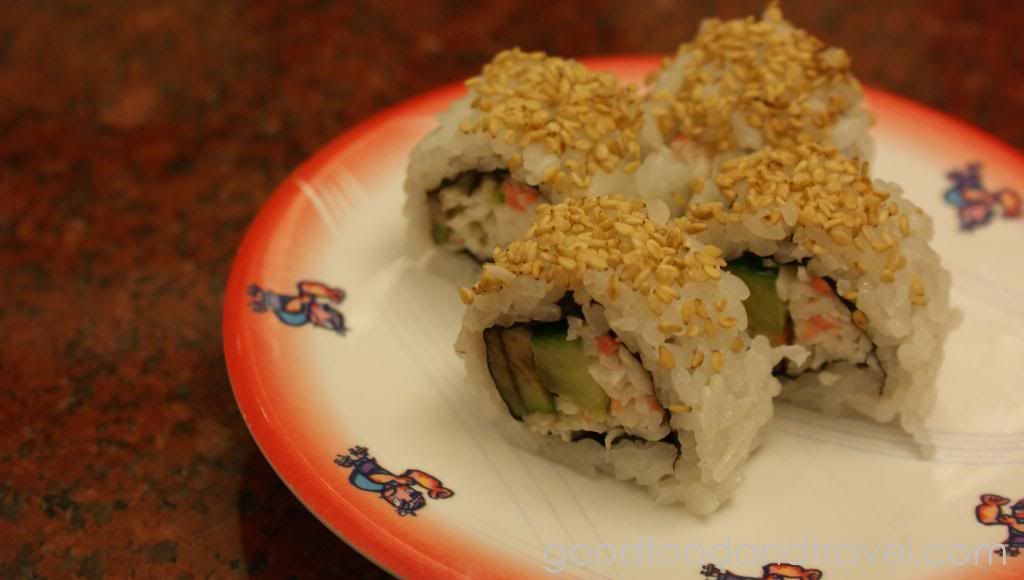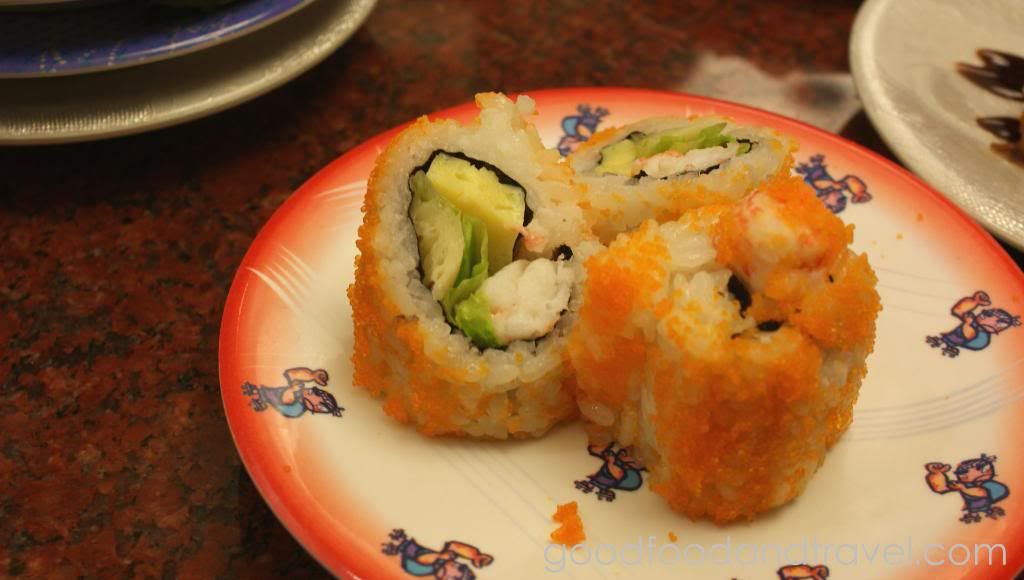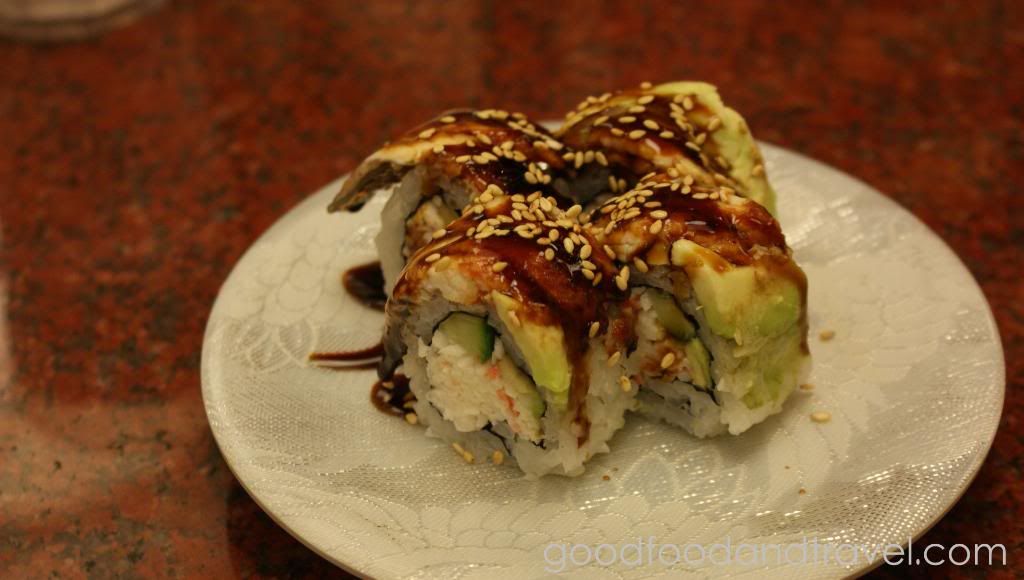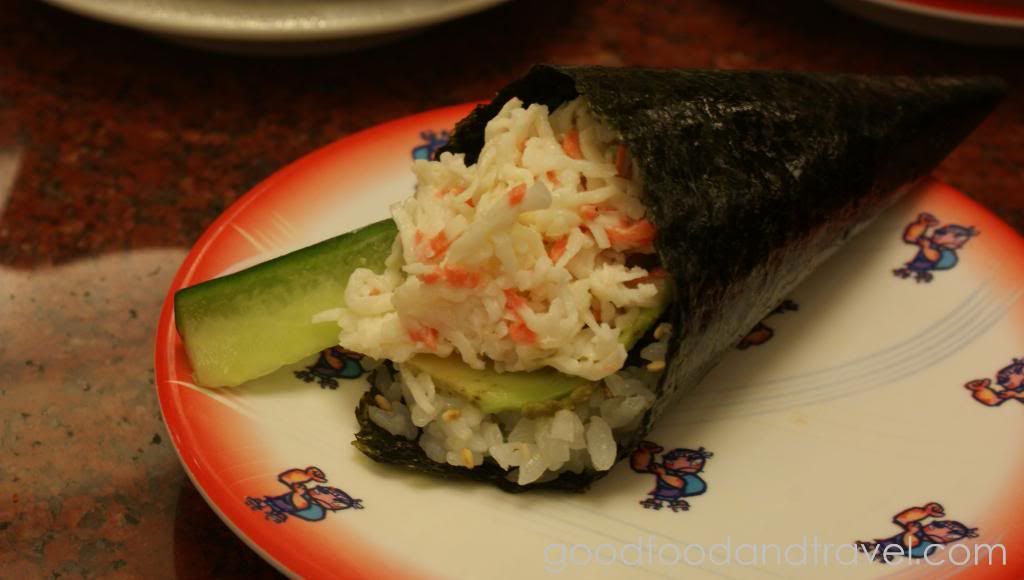 source: http://www.goodfoodandtravel.com/guide-to-sushi